Watch Someone Else Do It
I finally finished my short video introducing Good Gardening Videos! And "short" was the trickiest thing about making it – I learned it takes longer to make your point in the fewest words. But the video gurus these days are insistent that these things be under a minute so you wouldn't believe how happy I am to say this one's just 54 seconds.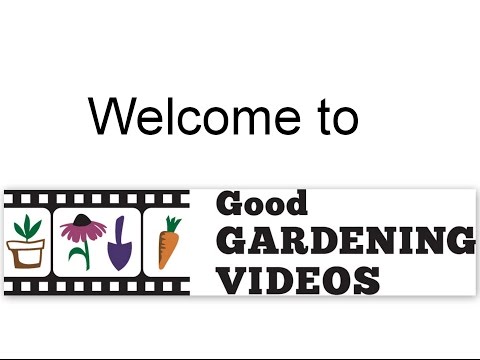 Posted by
Susan Harris
on March 20, 2017 at 9:57 am, in the category
Watch Someone Else Do It
.