Books, But is it Art?
Thanks once again to my Hollywood brother for this one, who actually managed to cast an actor to do most of the heavy lifting.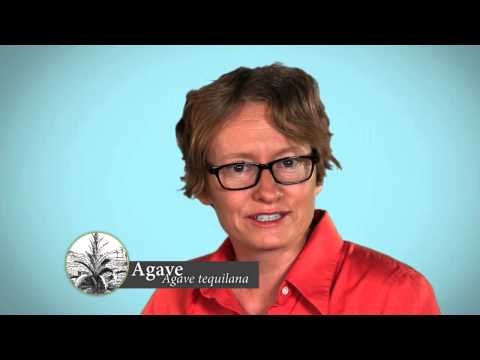 Posted by
Amy Stewart
on December 22, 2012 at 12:28 pm, in the category
Books
,
But is it Art?
.